First, please notify us by sending us your name, phone, and e-mail address via the Request a Quote box on the yellow side bar. Second, please select from the review options below. After writing your review, if you do not receive a confirmation e-mail in 24 hours, please call us at 847-524-8387.
Unlike Yelp, Google, Facebook (et al), we publish ALL reviews posted. We don't require that you identify yourself or be a member of Yelp, Google, or Facebook (et al). You may post an anonymous review. We routinely ask our clients to give us feedback by clicking on the "Review Us" tab on this website and writing a review. We ask our clients by printing a request for review on every receipt. We may also hand out postcards or business cards with a URL for the review page on this website. We may or may not periodically offer incentives on the reminder postcards. We ask that any paid endorsers mention that in any reviews.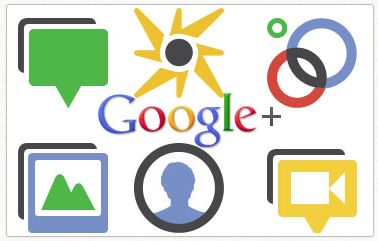 Google+ Users can click on the image above to review us. ALSO, please notify us by filling in the "Request A Quote" box.
If you don't have G-Mail or Yelp, please post a review below:
All reviews are posted. We may correct spelling. We use first names only. If you do not specific your home town, we will assume one. If you are not 5-star happy with Elk Grove Pet Clinic, please indicate your star rating. If you do not specify a star rating, a 5-star rating is assumed.